It's finally time for an adventure
After years of COVID-19 and personal limitations that stopped me from finally start travelling, the time has come!

What is it going to be?
It's going to be a trip across a few different countries in March & April this year.
To name them all:
Belgium
Luxembourg
Switzerland
France
England
Ireland
Netherlands
Denmark
Norway
Sweden
Finland
Estonia
Latvia
Lithuania
Poland
Slovakia
Hungary
Croatia
Slovenia
Austria
Czechia
Quite a giant list, and I try to see much stuff as possible in these 2 months. Roughly will spend ~ 2 days in each city, but that's just an assumption for now. ;)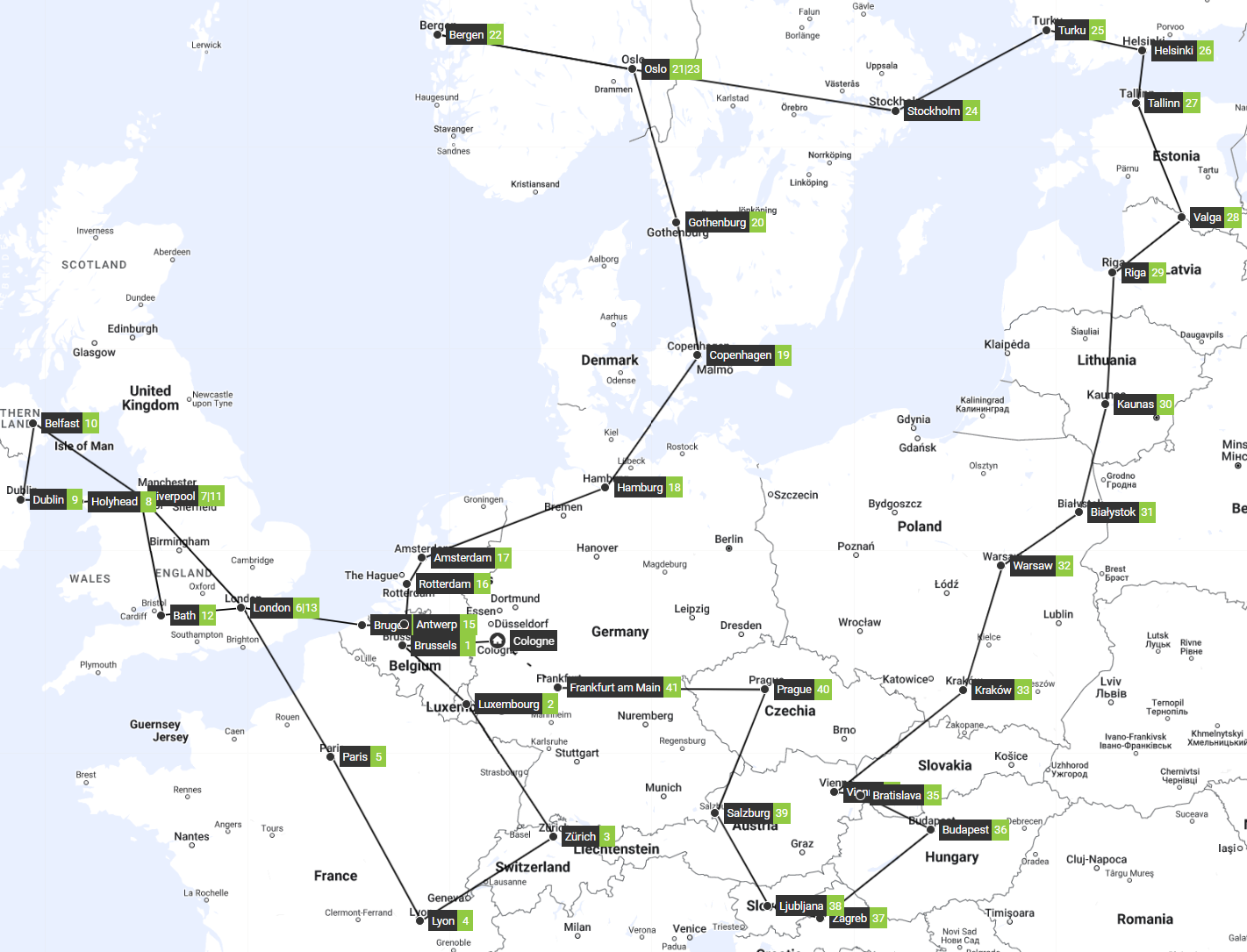 The trip itself is done with the great help of the Interrail Pass and Couch Surfing. And if I can't find a host or just need some time for myself – Airbnb.
Also planning the trip roughly was a lot easier using Interrail Planner a great tool with an excellent lifetime price.
The goal is to meet locals, explore culture, some cities, try great beer, coffee, and food. It was hard to not plan everything in advance for me, but old habits are there to be challenged! :)
What does this mean for my GitHub stuff and blog?
I will try my best to stay away from GitHub at all. Which means:
no issues
no commits
no coding
Which will be, though, for me, since I rarely had a week when I wasn't at least checking my notifications or coding at all.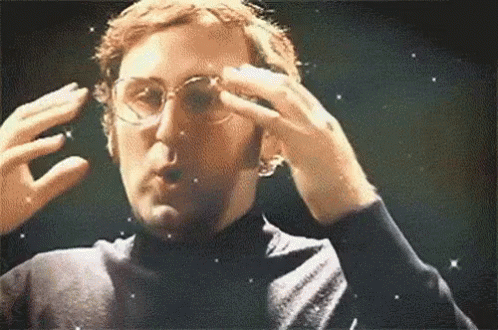 For my blog, already talked to this with my colleagues, I will post some kind of travel diary every week with some photos taken with my phone.
Since my camera also will be my friend on the trip, I try to do some street photography and photograph everything that I find interesting. After coming back home, finding time to develop all these photos, I will also post a selection on my photography page.
What, two months at once?
I never travelled longer than 1 week, so that's going to be a whole new world for me, but yest that's the plan.
Also thanks to my people manager Jan Ritter and Trusted Shops to make it possible to take so much vacation at once in the first place. That's not something every company would do.
The best team in the world, named the Guarantee team 🐬, will also take over my duty for the months, which also gives a good feeling, that someone will take care.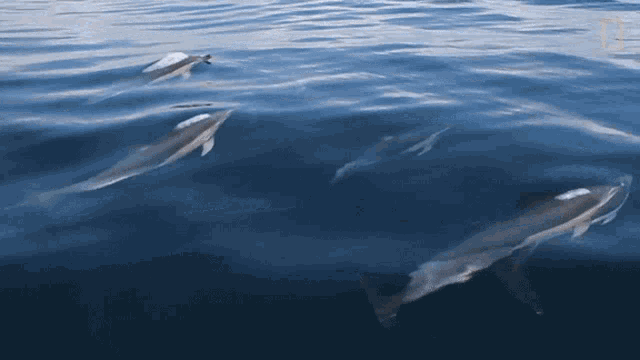 Hey, I am near that city and want to meet or have a hot tip!
You are welcome to contact me on Telegram, Signal, Twitter or old school via mail. I am very optimistic we can find some time to meet and chat. :)
Why these countries?
I don't feel like a german citizen, but more like an EU citizen. A thing that I realized after an outstanding talk with Vincent from France, who I was hosting at my place.
So, the idea to get to know Europe a bit better, especially the direct neighbors, sounds like a great idea.
As you can see from the list, and even clearer from the map, it doesn't include the south part of Europe. That's mainly because I will go there another time, also not such a big fan of the "warmer areas".
Moreover, not going to countries which are very unenlightened concerning the LGBQ community.
Furthermore, for obvious reasons I can't go to Ukraine, with all that Russian invasion stuff and the war going on. Very optimistic, Ukraine will win anyway  — Glory to Ukraine. So will go there as soon as the situation allows it, including a visit to Kyiv and most importantly: Chernobyl – which fascinates me since a child.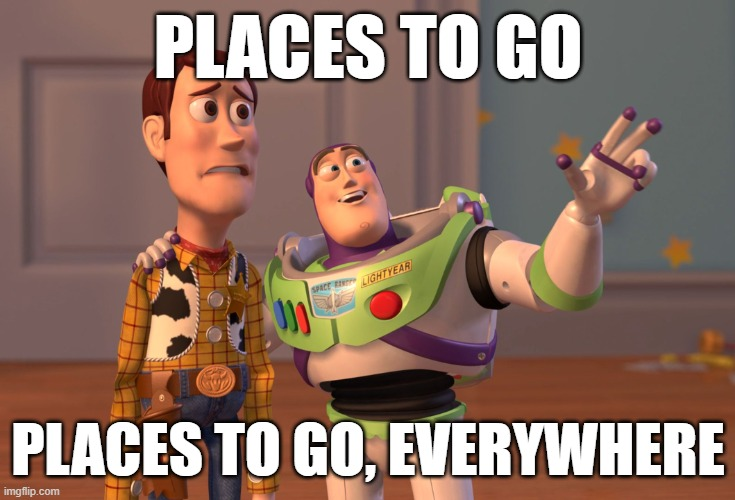 But there is still plenty of time in the future to visit the other countries as well – so time will show where the next trip will go to.
That's it, really
That's it, for now – There is really not any much more to say.
Have a great tip for a country/city on the trip? — Feel free to drop me a line!
In case you are reading this, coming from the Couch Surfing app or website, I am always happy for a host or just a chat, a tip or just a brief message. :)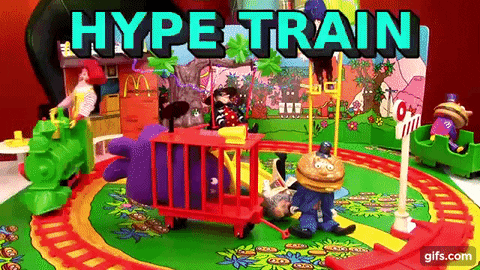 Already super excited, meeting great new people and learning so much.
💡
Looking for other posts around the trip? - Check out the tag
EU-Trip 2023